Course - Overview
"Animation is not the art of drawings that move but the art of movements that are drawn"
Animation is the multi-billion dollar industry with great career scope which also has the rapid advancement of technology. IIFA Lancaster Degree College, one of the top animation colleges in Bangalore offers Bachelor Degree in Animation Multimedia to give the students an opportunity to create and express the ideas in the most fascinating way. The course has 6 semesters where the student gets introduced to the world of Multimedia with concepts of drawing. The UGC Approved degree syllabus by NSDC University covers topics like Foundation course in classical animation, 2D Animation, Principles of Animation, Advanced concepts of 3D Material, Lightening, Rendering and Modeling and etc. Animation career greatly helps students to pursue jobs in different industries in different roles like as Graphic designer, Art director, Flash animator, 3D Modeler, Multimedia programmer and etc. Our experts involved in creating professional animators who is capable in creating effective animation characters using visual effects. Since IIFA is tied-up with top international companies, students will get more career opportunities through IIFA's International Placement cell. An Aspirant who is desired to pursue Animation as a career can join IIFA, the best animation college.
Watch Course Video

Curriculum
Semester 1
Language – I Kannada/Sanskrit/Hindi/Telugu/Tamil/French | English – I | Constitution of India | Story of Art and Visual Thinking | Fundamentals of Design and Practice:2D and 3D | Fundamentals of Drawing I
Semester 2
Language – II Kannada/Sanskrit/Hindi/Telugu/Tamil/French | English – II | Environmental Science | Fundamentals of Drawing II | Classical Animation | Art of Story Telling and Screen Writing
*Syllabus will get change as per the University Guidance.
Semester 3
Language – III Kannada/Sanskrit/Hindi/Telugu/Tamil/French | English – III | Arts Media | 3D Modeling, Texturing | 3D Lighting & Rendering
Semester 4
Language – IV Kannada/Sanskrit/Hindi/Telugu/Tamil/French | English – IV | 3D Rigging, Skinning and Animation | 3D Dynamics and Simulations | Introduction to Cinematography and Digital Compositing
Semester 5
Choose any three DSE courses listed for V Semester | Business and IPR in Animation | Pipeline & Production of Short-Film
Semester 6
Choose any three DSE courses listed for VI Semester | Communication & Soft Skills | Media Organization | Project Work
Our 360° comprehensive learning-based model opens up multiple avenues and opportunities for students.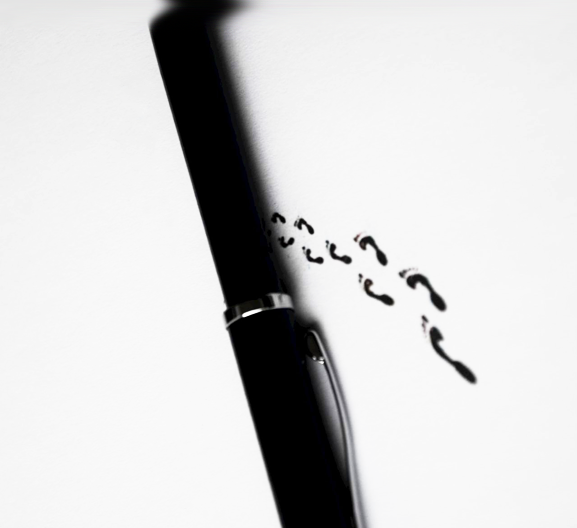 Storyboard and Concept Artist

Character Designer

Layout and Matte Painting Artist

3D Character / Set Modeler

Textile/Fabric Designers

Texturing and Lighting Artist

2D and 3D Animator

2D & 3D Game Designer

Graphic Designer

Logo Designer

Web Designer