Course - Overview
"Interior designing is making the Best possible use of the Available Space"
B.Sc Interior Designing / International Integrated Program - Advanced Interior
B.Sc Interior Designing
Curating unique artistic piece and selecting decorative items to create an aesthetic rooms and spaces is the beauty of Interior designing. IIFA Lancaster Degree College, one of the best interior designing colleges in Bangalore offers BSC in Interior designing which is of three years. IIFA inspires many students to design the interior space creatively and also gives them the complete technical and practical knowledge to think out of the box. The curriculum designed by Bangalore University includes Principles of interior design, Furniture design and construction, Interior environmental analysis, CAD, Lighting design for interior and etc. The Interior designing course makes every student an expert who can come up with new ideas by gaining an in-depth knowledge about interior elements, design, lighting, artifacts and etc. At IIFA, students get good opportunity to visit the industrial experts, to attend the regular workshops, practical, live projects, and internships which molds them as best interior designers. Through IIFA's International Placement Cell students get placed in the different industries as Interior designer, Product designer, furniture designer, graphic designer, and etc.
International Integrated Program - Advanced Interior
International integrated programs enable students to focus towards multi-faceted curriculums within short span of time. The traditional education system in India has certain drawbacks wherein students are passive learners with no exposure to critical thinking and learning, r esulting in difficulty in applying their knowle dge to society. There is a huge gap between the knowledge and skills required by the industry and the curriculum in the conventional system. Hence the industries have been complaining that the graduates coming out of the existing education system are non-employable. The integrated programs are designed to be innovative in nature with new curriculum and better insight on subjects. It helps in creating employable graduates. International Integrated study program comprises of a curriculum that is jointly designed from different countries or disciplines and is r egulated by a specific set of guidelines.
Watch Course Video

Our 360° comprehensive learning-based model opens up multiple avenues and opportunities for students.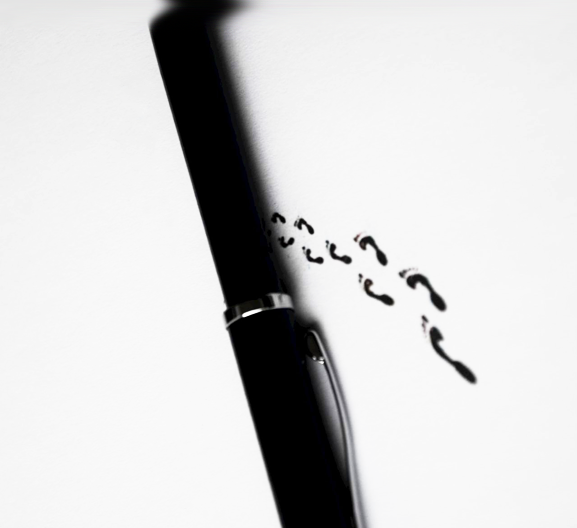 Interior Designer

Furniture Designers

Exhibition Designers

Lighting Designers

Kitchen Designers

Interior decorators

Window display designers

CAD Designer

Commercial & Industrial Designers

Model Makers

Set & Exhibit Designer