Course - Overview
"Fashion is only the attempt to realize art in living forms and social intercourse"
B.Sc Fashion designing / International Integrated Program - Advanced Fashion
B.Sc Fashion designing
Fashion designing is the most engaging and exciting career and also has become highly competitive in today's world. IIFA, the best fashion designing college in Bangalore offers three years of Fashion designing course to explore much in fashion industry about the fabrics, color, designs, styles, texture, pattern making, and etc. The BSc in Fashion designing course helps student to learn the various methods and new techniques to design clothes in a stylish way. The curriculum includes the topics like Fundamentals of apparel fashion designing, Fashion sketching, Basics of textile manufacturing, Sewing techniques, Garment construction, Fabric analysis, Fashion accessories, draping techniques and etc. Since there is a huge requirement in the fashion industry, it's an ideal career for most of the people who wish to become a fashion designer by passion. IIFA makes every student as professionals by teaching them all the required technical skills needed from designing to outsourcing the product. Students who are interested to find the success in t his field can pursue t he right fashion designing course at IIFA.
International Integrated Program - Advanced Fashion
International integrated programs enable students to focus towards multi-faceted curriculums within short span of time. The traditional education system in India has certain drawbacks wherein students are passive learners with no exposure to critical thinking and learning, r esulting in difficulty in applying their knowle dge to society. There is a huge gap between the knowledge and skills required by the industry and the curriculum in the conventional system. Hence the industries have been complaining that the graduates coming out of the existing education system are non-employable. The integrated programs are designed to be innovative in nature with new curriculum and better insight on subjects. It helps in creating employable graduates. International Integrated study program comprises of a curriculum that is jointly designed from different countries or disciplines and is r egulated by a specific set of guidelines.
Watch Course Video

Our 360° comprehensive learning-based model opens up multiple avenues and opportunities for students.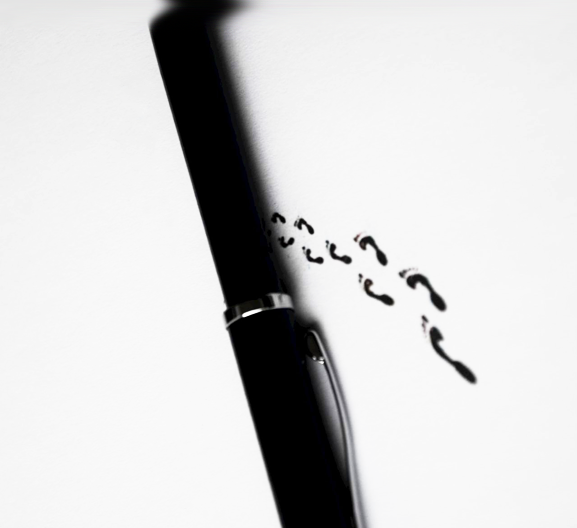 Fashion Designer

Costume Designer for Films or Theatre

Bridal-wear Designer

Textile Designer

Illustrator

Stylist

Model Makers