Course - Overview
BBA in Aviation Management Course program primarily aims to train eligible candidates about technical sections of aviation management such as Air Traffic and Control, maintenance staff, cargo department and efficient coordination. The program equips with the knowledge to recognize and deal with problems in an aviation industry which is ever-expanding. The course mainly focuses on the issues such as types of aviation management, enterprises in airlines.Practical sessions, project work, as well as industrial training programs also form part of the course. This course is designed for those interested to prepare for managerial responsibilities in the aviation industry. Our being top best BBA in Aviation Management Course in Bangalore helps students to develop ability to recognize and solve problems and to understand the role of aviation business.
Watch Course Video

Curriculum
Semester 1
Communication Skills| Professional Communication| Soft Skills| Front Office Operations| Management Process| Accounting
Semester 2
Basics of Aviation| Travel Management| Airport Operations| Fire Management| Aircraft Maintenance
*Syllabus will get change as per the University Guidance.
Semester 3
Airport Security Management| Cargo logistics and Management| Aviation Marketing| Aviation Law| Air traffic rules and regulations| Services Marketing
Semester 4
Customer Care services| Airline Business Management| Cargo & Transportation Management| Persona Management| Customer Service for Global Clientele| Air Fares & Ticketing
Semester 5
Cargo & Transportation| Load Planning & DGR| Security & Legislation| Ancillary Services| Business Organization & Administration| Organizational Behavior
Semester 6
The Airport Milieu| Resource Management at Airports| IT in the Airline Environment| Airline & Travel Management| Crew Management| Airport Housekeeping
Our 360 comprehensive learning-based model opens up multiple avenues and opportunities for students.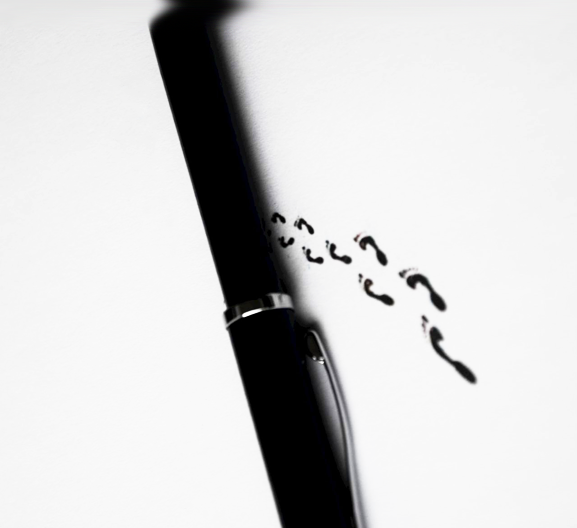 Airport Manager

Assistant Manager

Safety and Maintenance Manager

Aircraft Maintenance Manager

Cargo Manager

Ground Staff Manager

Customer Care Executive

Trainer

Customer Relationship Manager for Airlines